Français 1-855-378-5511
Transportation
Transportation and delivery of metal pieces and products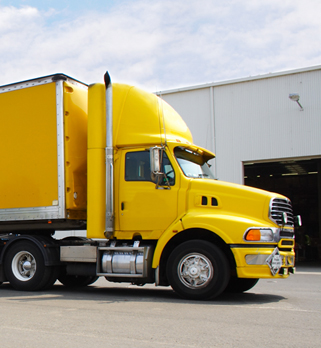 Estampillage Leduc accommodates its clientele
and can recommend several trustworthy delivery services
to provide the transportation and delivery of its pieces
The metallurgy company has significant trust in its clients and collaborators. When it comes time to deliver merchandise, Estampillage Leduc can recommend experienced delivery services that will transport your transformed metal pieces from our workshop to your location, in all confidence.
If you prefer, we can also load the merchandise into the truck of your delivery service. Contact us to get the details regarding transportation and delivery.
TRIPLE COMMITMENT
Quality of the work
Precision of the pieces
Regularity and constancy
Regular inspection of pieces during production by
different executives
Respect of quantities
and deadlines
Rigorous follow-up
with routing order
New technologies - new machinery
New bender and new punching machine for more precision and constancy
Respect for deadlines
Our largest concern is to provide the best possible delivery according to the client's needs. All deadlines established with the client are respected.