Français 1-855-378-5511
Our Commitment
A cut above the competition!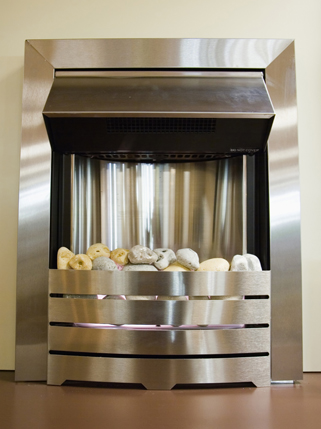 Precision, constancy, regularity: unshakeable quality for each piece of metal transformed at Estampillage Leduc

Estampillage Leduc is committed to
providing exemplary quality for each
mandate and most efficiently and economically as possible. The product
always conforms to the client's
requirements, revealing the experience
and professionalism of this family
business in Granby.
It goes without saying that each piece of metal bent or stamped is the fruit of meticulous work performed with great precision and proven constancy.
Since each piece of metal is transformed using state-of-the-art machinery (bending press, C5 Finn punching machine, CNC cutting) and the team performs regular quality inspections and controls, the mandates always meet the quality criteria expected and are delivered on time.
ENVIRONMENT COMMITMENT
In addition, as part of an approach for the respect of the environment, the company has
been using greener processes and hopes to acquire ecological machinery to extend its
current efforts for sustainable development that already include several daily actions
(recycling, reuse, waste reduction).
TRIPLE COMMITMENT
Quality of the work
Precision of the pieces
Regularity and constancy
Regular inspection of pieces during production by
different executives
Respect of quantities
and deadlines
Rigorous follow-up
with routing order
New technologies - new machinery
New bender and new punching machine for more precision and constancy
Respect for deadlines
Our largest concern is to provide the best possible delivery according to the client's needs. All deadlines established with the client are respected.